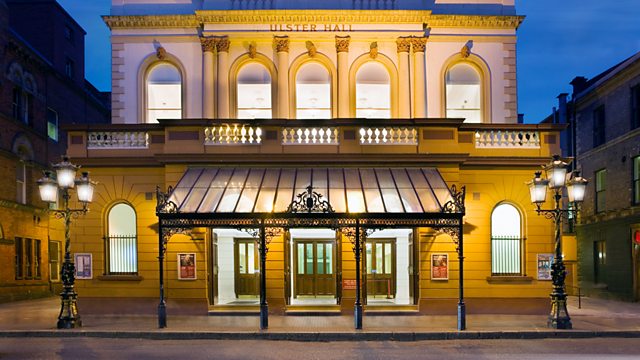 The Ulster Hall Piano Series continues with a recital by Russian pianist Nikolai Demidenko who is a regular visitor to Belfast.
On the programme are two works by Chopin, and Rachmaninov's Variations on a Theme by Corelli. The variations were written at Rachmaninov's holiday home in Switzerland in 1931 and are dedicated to the violinist Fritz Kreisler. The theme in question was not actually written by Corelli but was used by him in 1700 as the basis for variations in a violin sonata. Franz Liszt also used the same theme in his Rhapsodie espagnole.
Rachmaninov: Variations on a theme by Corelli
Chopin: Berceuse
Chopin: Sonata in B Flat Minor
Nikolai Demidenko, piano.
Last on