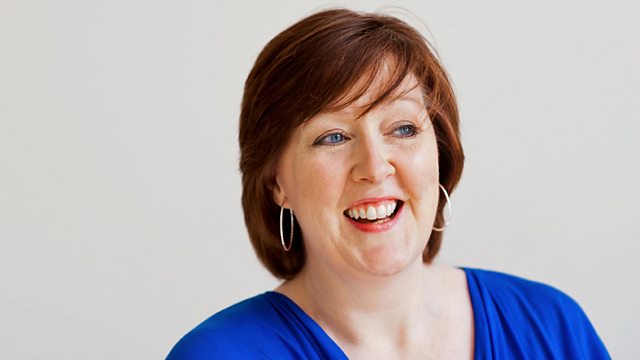 22/07/2013
Crowds gather outside Buckingham Palace - waiting for news of a royal birth.
Shelagh's sports team talk Tour de France, Ashes, IPC and Golf - with Shane Sutton (Head Coach, British Cycling and a former coach at Team SKY), Dirk Nannes (Former Australian international bowler) and Rachel Unitt (England women and Birmingham City Ladies defender).
A Norwegian woman who was given a 16-month prison sentence in Dubai after she reported being raped tells Shelagh she has been pardoned and told she is free to leave Dubai. Marte Deborah Dalvev was on a business trip in Dubai in March, when she says she was raped. She reported the attack to the police, but found herself charged with having extramarital sex, drinking alcohol, and perjury.
The department for work and pensions say that new providers will carry out the tests to assess if disabled people are fit for work. It's after a government audit found that Atos, the firm doing the tests, were not providing a good enough service.
Last on