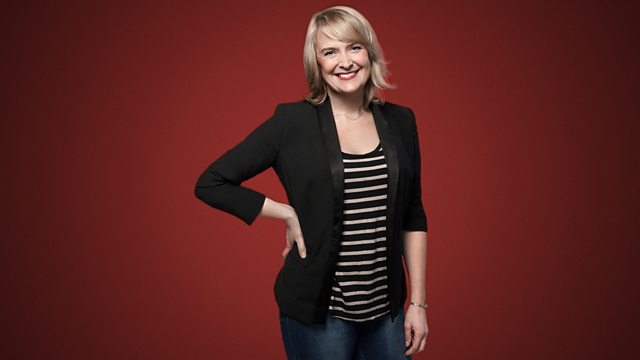 21/07/2013
Rob Cowan's selection of music includes the guitar concerto by Malcolm Arnold, played by Julian Bream.
His theme is music by those of astounding musical talent, but who died young, including violinist Michael Rabin, cellist Emanuel Feuermann, and the much-loved contralto Kathleen Ferrier.
The morning's Telemann cantata is a secular work, Die Falscheit, sung by Peter Schreier.
Last on