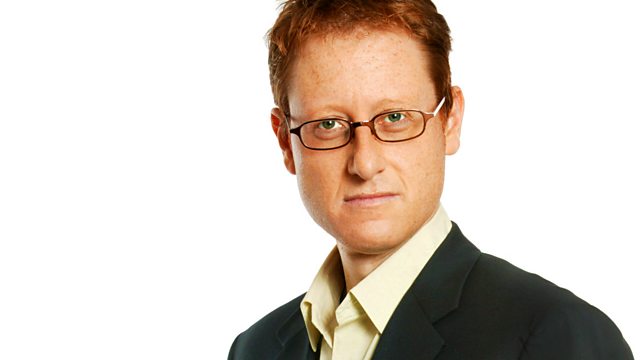 Tax Avoidance
Listen in pop-out player
Jonathan Freedland is joined by Margaret Hodge MP to look at controversies surrounding tax avoidance now and in the 8th Century, when the monk the Venerable Bede was similarly exercised by the issue.
Historical readings are provided by Sunny Ormonde who plays Lilian Bellamy in the Archers - appropriately, Lilian was herself a tax exile in Guernsey for 10 years.
In 734, Bede wrote to his former pupil Egbert to complain that lay people were setting themselves up as monasteries in order to avoid paying taxes - creating the tax havens of their day. Bede's calls for reform came to nothing until a few centuries later when a new system of taxation was brought in order to pay off the Vikings. Even then, though, one Bishop managed to get round the rules - Bishop Wulfstan of Worcester.
Jonathan and guests debate the lessons for today. On the panel, Chair of the House of Commons Public Accounts Committee, Margaret Hodge MP, as well as Conservative MP Mark Field, campaigner Andrew Simms of the New Economics Foundation & Global Witness and Ray McCann, former HMRC Inspector, now a partner at Pinsent Masons law firm.
Producer: Laurence Grissell.
Last on