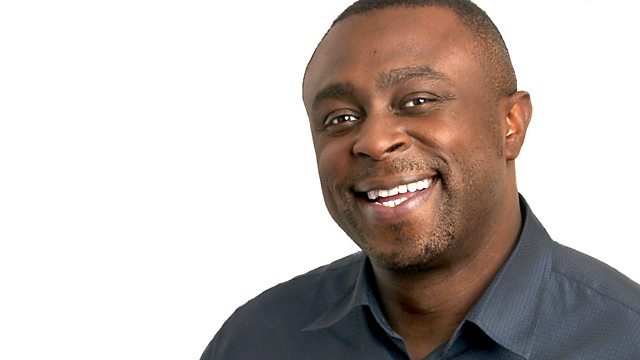 22/07/2013
The bodies of three women have been found in the city of Cleveland in the US state of Ohio. Police have asked volunteers to help them search for more victims too. We speak to two reporters on the scene.
As a British rider wins the Tour De France for the second year in a row we speak with two of Chris Froome's former cycling managers.
We try not to bait Nick Jewell about the Ashes result. He's a former batsman for the state of Victoria and now commentates for ABC.
Last on