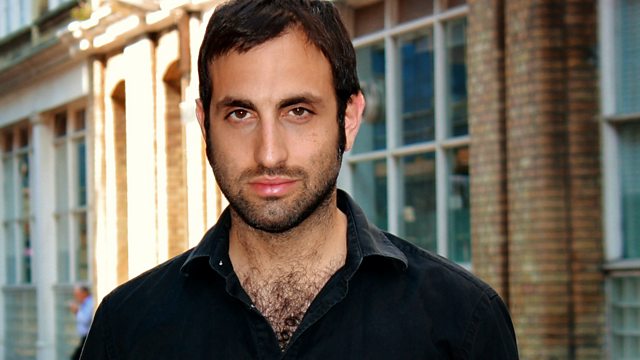 21/07/2013
Peter Curran sits in for Tim Samuels and the this week's topic is bereavement and finding positive ways to cope. Men traditionally don't have a network of friends they can openly share their deepest feelings with, and we hear moving personal testimony about accidents, suicide and the loss of a parent to dementia alongside advice from sympathetic experts. Arsenal legend Bob Wilson will be joining the discussion to talk about the daily task of dealing with the death of his daughter Anna from cancer at the age of 31.
On the lighter side, Bill Dare the man behind comedy hits Spitting Image and Dead Ringers talks about having a comedy great as a dad and the weird world inhabited by his latest creation Brian Gulliver.
We also follow-up on the big listener response to last weeks discussion about fathers who can't get decent contact with their kids...
..and you can hear about the lifestyle of true Texas Cowboys and Indians with the author of American Rust, Phillip Meyer.
Last on