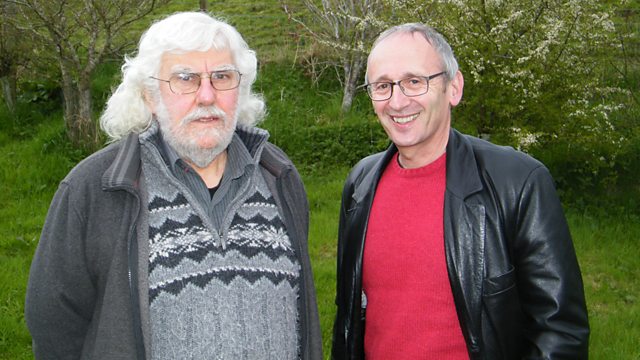 4/5 Psychologist Richard Woolfson asks his guest to recall poignant moments from their childhood.
Speaking in his home in the Scottish Borders Angus MacNicol tells Richard about growing up in the remote village of Uig on the Isle of Skye in the 1950's
Angus recalls fishing with 'The Murderer' in Uig Bay, the death of his father and how he feels the education system failed him.
Reciting some of his own poetry Angus explains how he draws inspiration from his childhood days in much of his work.
Last on