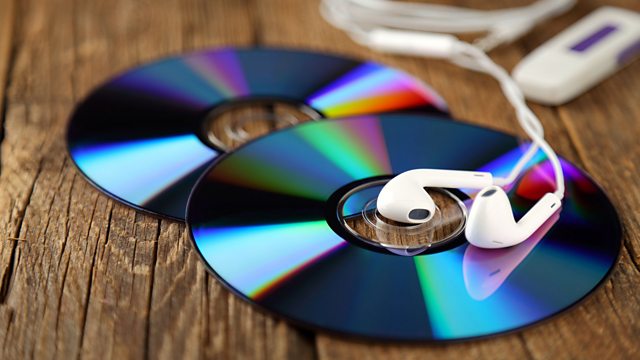 Mairead is Art le ar dùrachdan
Mairead NicIllinnein is Art MacCarmaig le ceòl is fealla-dhà. Thèid na h-òrain a thaghadh leis an luchd-èisteachd agus ma tha sibh pèin airson dùrachd a chuir gu càirdean no caraidean, carson nach fòn sibh gu 08000 967 050 neo cuiribh post-dealain gu durachdan@bbc.co.uk.
Mairead MacLennan and Arthur Cormack with music and chat. The songs played are requested by the audience and if you wish to send a message to family or friends, you can phone 08000967050 or email durachdan@bbc.co.uk.
Last on