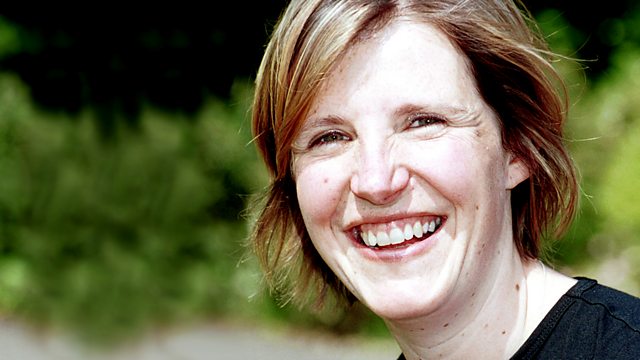 Lisa Summers sits in
Lisa Summers talks to top UK author Christopher Brookmyre as he returns to bookshops with his darkest and most complex crime novel yet - Flesh Wounds.
Plus we talk translation. According to one newspaper last week there's a marked surge in demand for the latest foreign literary import; French-Noir. Lisa talks to one of the UK's top translators Frank Wynne about the appeal of foreign crime fiction.
Also on today's show, Merchant City Festival's Producer Lorenzo Mele gives us the highlights this year including the new 'comedy bus tours' and we'll meet two of the comedians taking part.
Staying in Glasgow, Surge Festival kicks off in a few days' time. It's described as embodying the best of what Scotland has to offer in physical performance and we will be treated to some live beat boxing in the studio. Don't miss it.
And do you know what psycho-geographical exploration is? All will be revealed on today's show when Lisa talks to Dr David Manderson about 'Glasgow's Hidden Geometry'.
Last on