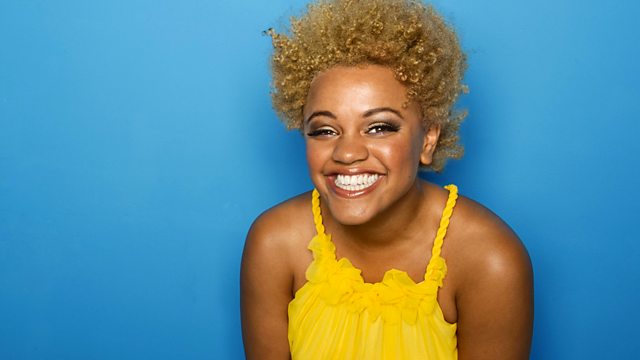 Don't Worry About A Thing...
Comedy writer Simon Rich joins Gemma to chat about his new novel, writing for Saturday Night Live and why its good to read!
What tune is R1 Chart Dog barking today?
Our Lad That Lunches is exploring American food trends.
The Gem-Boogie track is bringing a bit of reggae flavour.