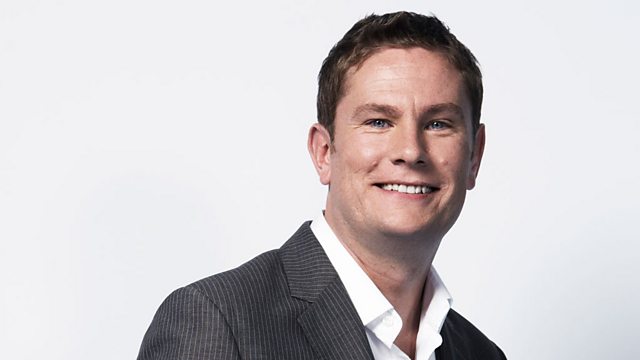 17/07/2013
With parts of the country in the middle of a Level 3 heatwave, Phil takes the national temperature, and asks how much danger are we ACTUALLY in on the hottest day of the year so far.
The Independent Police Complaints Commission says the Metropolitan Police are still failing to get to grips with complaints of racism. "Institutionally racist" was the label they were given several years ago.... Do they still deserve it?
Chelsea's bid for Wayne Rooney raises the stakes in the big summer transfer saga. Rooney's said to be furious with how Man United are treating him. Is there a way back to Old Trafford or is he on his way south?
Plus it's Ashes Talk with England hero Matthew Hoggard.
Last on