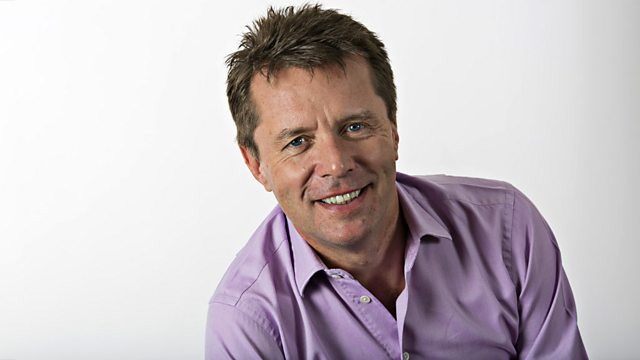 17/07/2013
Nicky asked: Ranking primary pupils - driving up standards or a pointless exercise?
The government is planning to stream primary pupils into ten national bands, so teachers and parents can see how well their children are doing.
We speak to parents, teachers and school governors about whether this is a good idea.
Last on