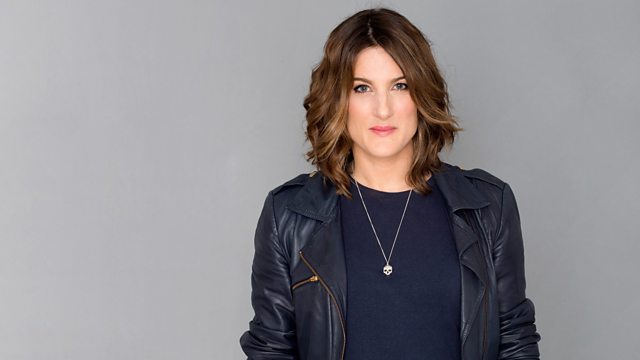 An Evening With... Foals
Nemone plays an eclectic mix of new and classic old skool dance, electronica, banging beats, breaks, funk and chilled hip hop.
Plus Foals pick a trio of tunes in 'An Evening With...' ahead of their headline appearance at Latitude. That's the track they like to listen to at the start of a night out; the one they like to lose themselves to, in the thick of it, on the dancefloor; and finally the one to end the night with.
Last on