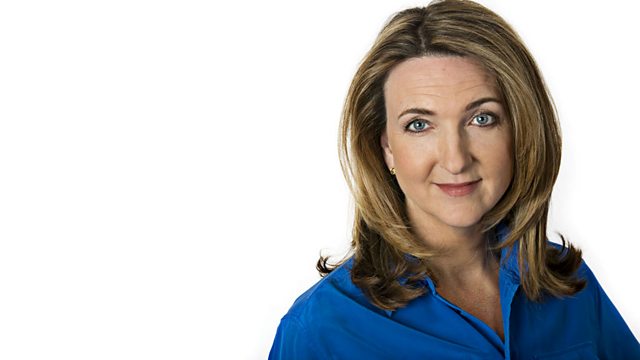 16/07/2013
A woman who thought she was fostering a 16-year-old asylum seeker tells Victoria how she discovered he was actually 26. The Fostering Network says carers are being put at risk because they're not being given the full facts about the children they're looking after.
A report has concluded the use of the identities of dead children by undercover police officers was "sanctioned at the highest level". The review, by Derbyshire Chief Constable Mick Creedon, says 42 dead children's identities were used by members of the Metropolitan Police's Special Demonstration Squad.
And it's revealed that the BBC spent almost five million pounds on three inquiries set up in the wake of the Jimmy Savile scandal.
Last on