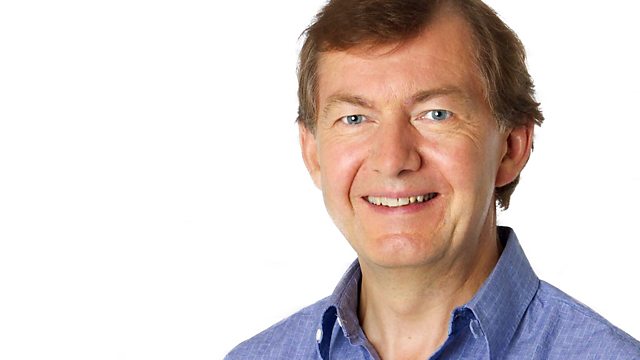 16/07/2013
Australia's prime minister announces plans to scrap the country's controversial carbon tax.
Vladimir Putin accuses America of trapping the former US intelligence analyst Edward Snowden in Moscow's airport.
We discuss racism in Italy after unpleasant comments made by the country's senate vice president.
And, can eruptions be predicted by the sounds volcanoes make? We hear the sounds and talk to scientists involved in the research.
Last on