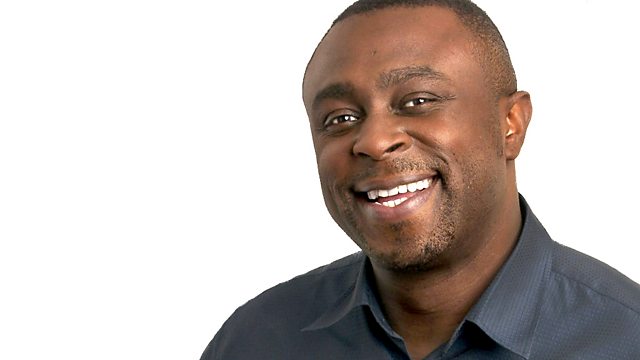 13/07/2013
At least six people have died after a Paris to Limoges express train partially derailed at high speed. We get the latest from France.
A fire onboard a plane at Heathrow means dozens of people are stranded at airports, we hear from one man stuck in Glasgow.
The writer and analyst Rime Allaf tells us about possible splits in the Syrian opposition.
After more than 30 years the American Helicopter Society's Sikorsky Prize for a Human Powered Helicopter has been won. We hear from one of its designers.
Tim Vickery and Paul Sarahs - and Sean Wheelock - join us for the World Football Phone in.
Last on