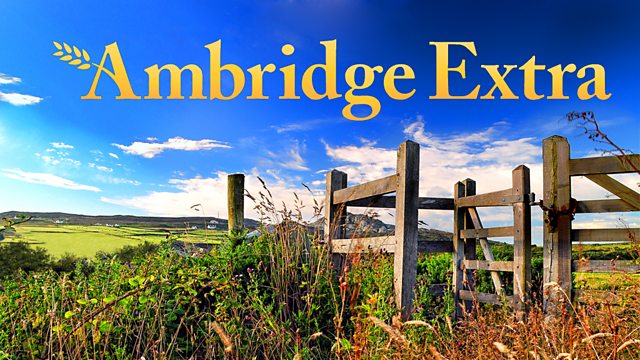 Brenda's greeted at St Petersburg airport by Matt. Brenda reveals she told Lilian Matt was in Russia. Matt's angry she told Lilian but Brenda defends herself: it isn't her job to lie to Lilian. Brenda and Matt are chauffeured straight to a meeting where Vitaly shows them a presentation of what his development (the gated community) will look like. Brenda takes notes, not entirely sure what it is Matt wants from her as his 'PA'.
Brenda bumps into a friendly Russian employee on her way back from the toilet. After directing Brenda back to the board room, the man politely calls Vitaly away for a second and they speak in Russian. Vitaly later takes Matt to a Banya to discuss the project further: Vitaly has another, better prospect for Matt, from which Matt could make up to a 75% return: better than any consultancy fee. Matt's interested and Vitaly offers to show him the site. Matt sweats further when Vitaly asks for the money by Thursday.
Brenda's wary of the deal. Matt's keen though and reveals he has money he put aside in an offshore account, following his divorce with Yvette. Lilian doesn't know about the money. Brenda asks if he is really going to go through this on his own, if he is going to leave Lilian. Matt says it looks that way.
Cast:
Matt Crawford ..... Kim Durham
Brenda Tucker ..... Amy Shindler
Vitaly Kedrov ..... Denis Khoroshko
Writer ..... Tim Stimpson
Producer/ Director ..... Julie Beckett
Editor ..... Vanessa Whitburn.
Last on