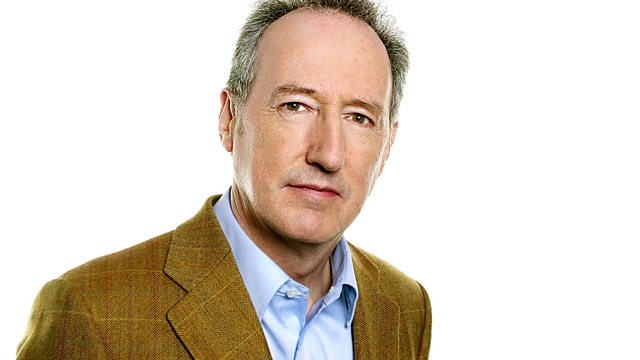 19/07/2013
This week the BBC announced that the Today programme is to get a new presenter - a female one. Mishal Husain will join the Today line-up in the Autumn and, along with Sarah Montague, will take the ratio from 1 in 5 female to male presenters, to 2 in 6. Feedback listeners welcome the announcement.
But it's not all jubilation. We hear reaction to the BBC's Annual Report. Some of it made for "grim reading" according to the DG Lord Hall. £5 million spent on three separate inquiries into the Jimmy Savile scandal, as well as £25 million paid out in severance payments, and £98 million lost on the failed Digital Media Initiative.
Roger Bolton speaks to Lord Hennessy and asks whether his new Radio 4 series 'Reflections' is a bit too soft on his political interviewees. We explore the art of the political interview with a man who's met them all.
And as outraged comments about The Archers' Matt and Lilian story that was only broadcast digitally continue to fill our postbag, we ask the boss of Digital Radio UK how easy and widespread digital listening really is.
Finally - Operation Drop-out returns! It's time, once again, to call on the good men and women who so diligently wrote to us last year with their examples of interviews where dropped telephone lines, sub-standard digital connections, and woeful mobiles had disrupted their listening pleasure. Listeners spotted some telephonic trouble in the Today studio this week - but are Today the only culprits? We'll be putting questions to the technology department soon so consider yourself conscripted for the cause.
Producer: Will Yates
A Whistledown production for BBC Radio 4.
Last on