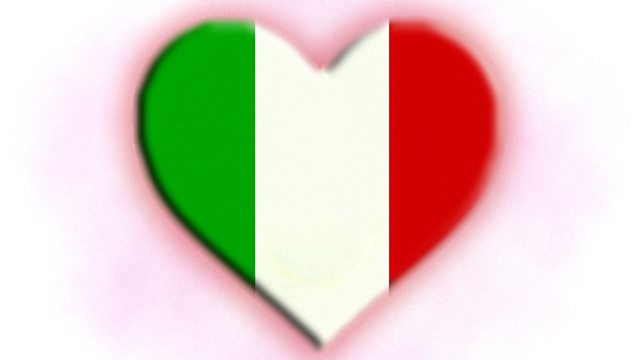 Latido is Spanish for heartbeat, and is a leitmotif in these three stories by Louise Stern, written in Mexico in 2013.
Each story features a deaf central character, and has a Mexican setting:
"He felt the beat of his own heart in his chest and it seemed to play into the rhythm of the water in front of him. That heartbeat, and the faint electrical current that fuzzed steadily beneath his eyes, making him feel slightly queasy; that was the soundtrack of Mexico for him."
Louise Stern grew up in Fremont, California, and is the fourth generation of her family to be born deaf. She says, "I have always felt that Mexico is a country where words are flesh ... People there, hearing or deaf, are very comfortable with communicating via gestures. Mexico is the place where I feel the least deaf. Although the incidence of deafness is more or less the same in most of Mexico as in the rest of the world (less than one percent), there is a village in Yucatan state in Mexico where everyone uses sign language as a matter of fact, because there is a genetic quirk that means that more people than usual are deaf. This village is not the setting of these stories written for the BBC, but time spent there has influenced the stories."
Programme 2:
Mudo can't hear the talk of the crew on the fishing boat, but he's with them to perform one particular task.
Louise Stern now lives and works in London as an artist and writer. Chattering, her first collection of short stories, was published in 2010. The Electric Box, her first commission for radio, featured in the Radio 4 series 'Where Were You' in 2012.
Reader: Louise Brealey
Director: Karen Rose
Sound Design: Jon Calver
Producer: Jeremy Osborne
A Sweet Talk production for BBC Radio 4.
Last on
Credits
| Role | Contributor |
| --- | --- |
| Reader | Louise Brealey |
| Director | Karen Rose |
| Producer | Jeremy Osborne |
| Writer | Louise Stern |