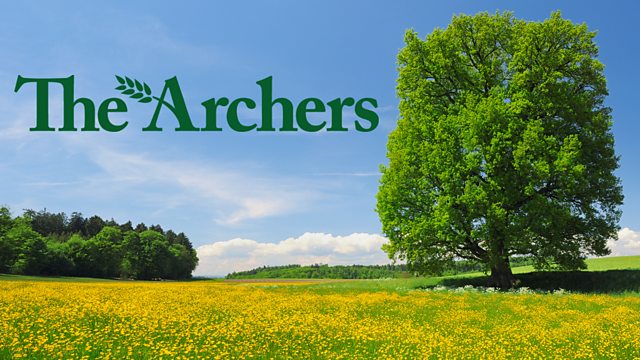 18/07/2013
Caroline is not being a good patient. She is desperate to get back to work but Oliver has everything covered.
Lilian is finding it difficult to adapt to Anthea's working practices. Lilian is annoyed at her inflexibility over her lunch break but comes round when Anthea explains she's having lunch with the director of her employment agency. Lilian hopes she will be complimentary about Amside.
Tom is shocked to hear Brenda has given up her job and gone on holiday. He hopes she doesn't come to regret her recent decisions.
Rob pops to Bridge Farm to look at Tony's MG. While there, Tom fills him in on how well the ready meals are doing. Tom may think of expanding. Rob thinks this is a good idea. He has a friend in Montreal who did something similar. Tom suggests they go for a pint to chat about ideas.
Tony thinks Rob could be a bad influence on Tom. He heard Rob egging Tom on about expansion. Pat agrees Tom is impressionable. She doesn't like how Helen hangs on Rob's every word either. Tony worries. With Tom using Brian and Rob as sounding boards, what chance do they have of making him see common sense?
Last on