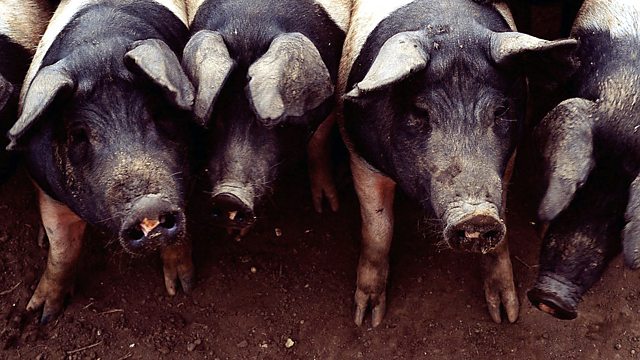 18/07/2013
Plans to protect some of the UK's most sensitive marine areas by designating them Marine Conservation Zones could be hit by the latest squeeze on public spending, according to a government report out this week. Only 31 out of 127 habitats flagged up as needing urgent protection by scientists and conservation groups are likely to be designated as protected zones, after a 10% cut in Defra's budget. Farming Today hears from the Fisheries Minister, and from marine environment campaigners.
And in Scotland, where half of all privately-owned land is concentrated in the hands of a few hundred people, the issue of agricultural estates is increasingly controversial. Charlotte Smith hears about moves to diversify land ownership and asks what the impact would be of the suggestion that tenant farmers could be given the right to buy.
Presented by Charlotte Smith. Produced by Datshiane Navanayagam.
Last on