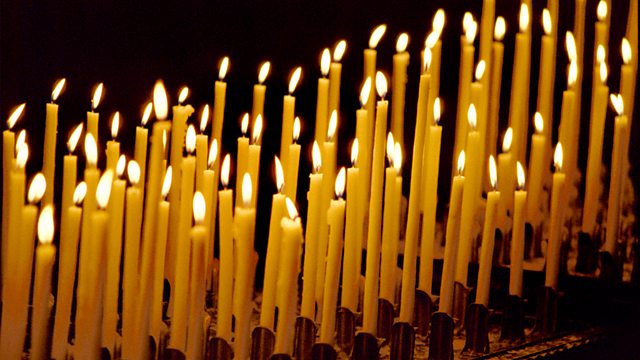 18/07/2013
A spiritual comment and prayer to begin the day with Claire Campbell Smith.
Last on
Claire Campbell
Good morning.  Today is the 95th birthday of Nelson Mandela.   For weeks, the world has watched, fearing to hear the worst from the hospital where the revered South African leader has been lying, critically ill. Yet today, on International Mandela Day, we're invited to adopt an altogether more hopeful and determined stance, typical of Mandela himself, by celebrating his achievements, and also by recognising our ability to have a positive effect on others around us and to help change the world for the better.  This year's motto is 'Take action, inspire change, make every day a Mandela day'.   Now if everyone did that, wouldn't it be a great birthday present!
Mandela's achievements in terms of democracy, human rights and reconciliation are great.    When I was in Cape Town a year after apartheid ended for an Easter Day service, broadcast from a township church, the resurrection themes of freedom and triumph over evil took on an almost tangible quality.  But according to his wife, Graca Machel, the best gift Mandela has given to his nation is unity – the opportunity to unite in love for him and for his country.  So tragic therefore that the rifts within his own family have come to such public attention. 
Yet maybe that gives us a starting point as to how we can each begin to change the world – by starting small and cherishing the relationships we have with family, friends, those we work or share time with.  At the heart of the Christian faith is the concept of interdependence, modelled on God – Father, Son and Holy Spirit. 
Lord, may the Christ who once reconciled Jew and Gentile, slave and free, continue to break down the walls which divide us.  Amen