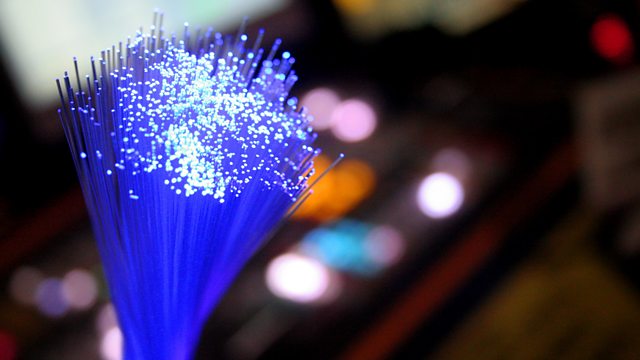 Broadband TV, and Phone Bills and Service
Listen in pop-out player
Happy with your broadband, TV and phone deal? To ask about bills and service call 03700 100 444 from 1pm to 3.30pm on Wednesday or e-mail moneybox@bbc.co.uk now.
If you haven't checked your bill for a while you could be throwing money away. Switching apathy is costing British customers around £500 million per year say comparison site Broadbandchoices.
To find out about the latest offers or the most cost effective combination talk to our team.
What should you check before you sign up?
Are there any catches to avoid?
Perhaps you want to ask about the jargon or need help resolving a dispute with your provider.
Are your paying too much for your mobile phone and how can you limit costs if you want to take your phone on holiday?
To answer your question, presenter Vincent Duggleby will be joined by:
Mair Coombes Davies, Head of the Panel of Adjudicators, Communications and Internet Services Adjudication Scheme (CISAS)
Dominic Baliszewski, Telecoms Expert, Broadbandchoices
Ernest Doku, Mobile Expert, USwitch
E-mail moneybox@bbc.co.uk now or call 03700 100 444 from 1pm to 3.30pm on Wednesday. Calls cost the same as 01 and 02 numbers, calls from mobiles may be higher.
Last on