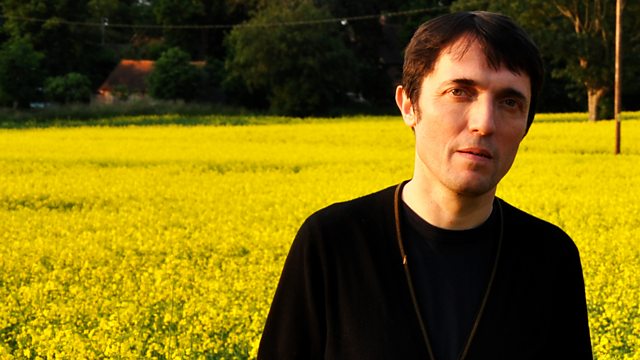 Colin Greenwood sits in
Radiohead's Colin Greenwood presents the second of three shows as he sits in for Jarvis Cocker.
He'll be bringing you his Mixtape of Mixtape's compiled from the many musical suggestions he's received over the years.
Colin Greenwood was the founding member of Radiohead along with singer Thom Yorke. The band have released 8 albums to date and have sold more than 30 million albums worldwide.
Last on