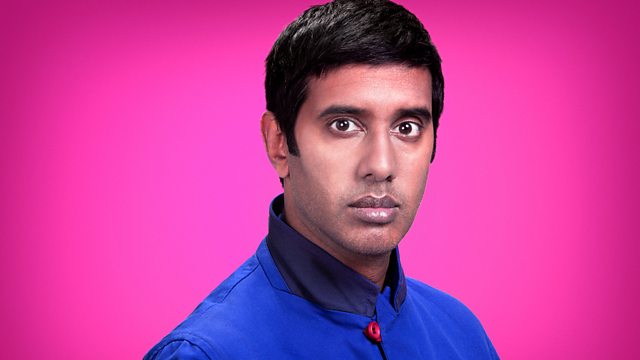 Channel 4's call to prayer
At 10, Should groom's families pay an equal share towards the cost of a wedding? Research says sons are now asking their mums and dads to fork out thousands of pounds for their weddings because it's too costly for the bride and her parents. We know Asian weddings are even more expensive than white weddings - regularly costing over 50 grand - and that's just for one daughter. If you're a groom to be, have you asked your parents to pay for your wedding? Does it embarrass you that you have to ask because you're a bit cash strapped? Or is it just a sign of the times that with weddings now being so expensive, it makes sense for both families to foot the bill?
After 11, Nihal will be speaking to Hassen Rasool, the man doing Channel 4's call to prayer during Ramadhan. Have you heard the Adhan on Channel 4? Do you think it's a good idea? Will it help people to learn more about Islam?
Later in the show, is being called 'exotic' a compliment or an insult? It comes after Bollywood star Priyanka Chopra revealed her new song, 'Exotic', was inspired by an American music producer using the word to describe her. But is it flattering to be labelled 'exotic' or just plain patronising?
Last on