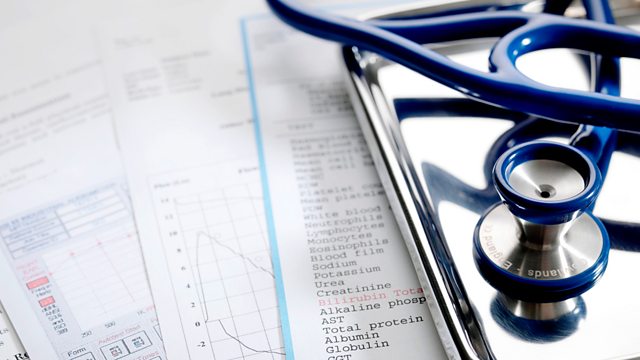 17/07/2013
Morning news and current affairs with Evan Davis and Justin Webb, including:
0749
Primary school pupils in England could be ranked directly against their peers across the country, under government plans to change performance measures. David Laws, Education Minister, outlines the plans, and Sarah Ebner, mother of children in primary school and author of The Starting School Survival Guide, gives her prediction on the efficacy of the idea.
0810
Eleven hospital trusts are being placed in special measures because of major failings, the government announced on Tuesday. The BBC's Nick Robinson gives the political analysis of how the announcement was received in the House of Commons and Stephen Dorrell, health secretary back in the early 90s, now chairman of the Health Select Committee, talks on whether the government's reforms to the health system are working.
0820
An exhibition about Improvised Explosive Devices and the challenge they pose to British troops in Afghanistan opens at the National Army Museum (in London) this week. The Today programme's Tom Bateman reports.
Last on
A rundown of stories from Wednesday 17 July including programme highlights and comment.