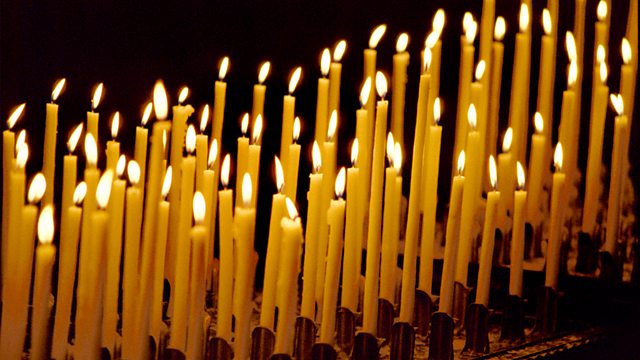 17/07/2013
A spiritual comment and prayer to begin the day with Claire Campbell Smith.
Last on
Claire Campbell
Good morning.   This month has highlighted the international workings of the law in a variety of cases:  Edward Snowden seeking asylum, Abu Qatada being deported, and at the start of July, the West African country of Senegal arresting the former President of Chad, Hissene Habre, who'd been living there for over twenty years, and charging him with war crimes. If Senegal brings him to trial, it would be a milestone for justice in Africa – the first time an African leader has been tried in a fellow African country on charges of crimes against humanity.
The last century is reported as being the bloodiest in human history.  To ensure that the perpetrators of some of the most horrific human rights abuses can't evade justice simply by crossing borders, the International Criminal Court was established, an event marked today by World Day for International Justice.    As the Court's current President says, 'Everywhere, people want peace, justice, rule of law and respect for human dignity'. 
And that's not surprising for if we believe that we're created in God's image, then instilled into us is God's fundamental characteristic of justice.  He cannot but hold people to account for their actions.  Yet God's not only interested in war criminals and agents of genocide – a moment of dishonesty, a destructive comment, an uncharitable thought, indeed anything contrary to God's righteous nature is offensive to him. The good news is that God's justice is inseparable from his grace and mercy.
O God, the King of righteousness, lead us in the ways of justice and of peace; that each may live for all, and all may care for each. Amen.