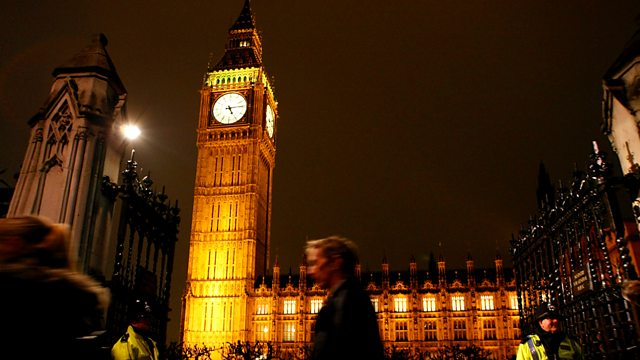 16/07/2013
Specialist teams are being sent into 11 hospital trusts in England after a report identified major failings.
The Health Secretary says Sir Bruce Keogh's findings represent Labour's "darkest moment".
But the Labour spokesman, Andy Burnham, accuses Jeremy Hunt of "playing politics with people's lives".
The Northern Ireland Secretary condemns recent rioting in Belfast.
MPs hear from a senior police officer that undercover police used the identities of dead children in more than forty cases and that the practice was sanctioned "at the highest level".
And peers raise concerns over the cost of renting.
Susan Hulme and team report on today's events in Parliament.
Last on