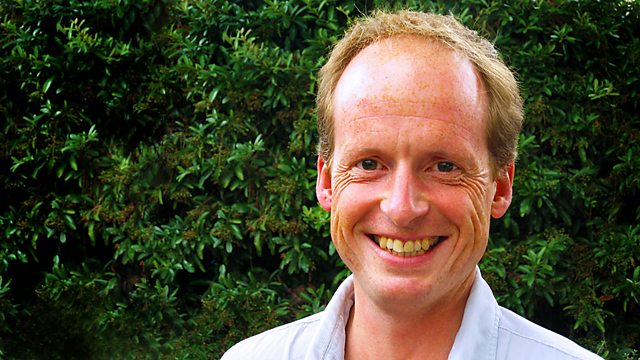 How do you talk to an alien?
Listen in pop-out player
For more than fifty years, scientists with radio telescopes have been trying to make contact with extra-terrestrial intelligence. Nothing has been found, but recent discoveries of new solar systems and their planets give the astronomical explorers hope. In the first of a new series of Word of Mouth, Chris Ledgard examines some of the questions surrounding inter-stellar discourse - the response we might make if we detect a message, the usefulness of human language in this kind of communication, and whether it might be wiser to say nothing at all.
Producer: Chris Ledgard.
Last on