Email your performer suggestions to 3Breakfast@bbc.co.uk to help fill our musical map.
Add music you love and enjoy it with
Timings (where shown) are from the start of the programme in hours and minutes
Playlist

The playlist will appear on the website during transmission of the programme. The final playlist with full recording details will be put up by noon on the day of broadcast.
Best of British on BBC Playlister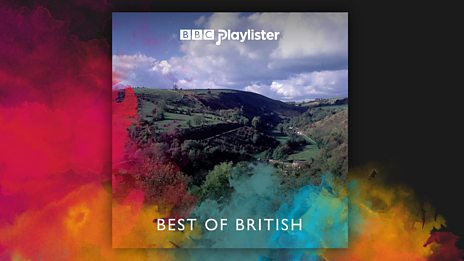 Experience classic British works from Elgar, Purcell & more… Listen in Spotify now
Podcasts
Tracks from the top CDs in this week's Specialist Classical Chart. Clemency Burton-Hill and Petroc…

BBC Radio 3 tells you everything you need to know about Franz Schubert. These free downloads will…