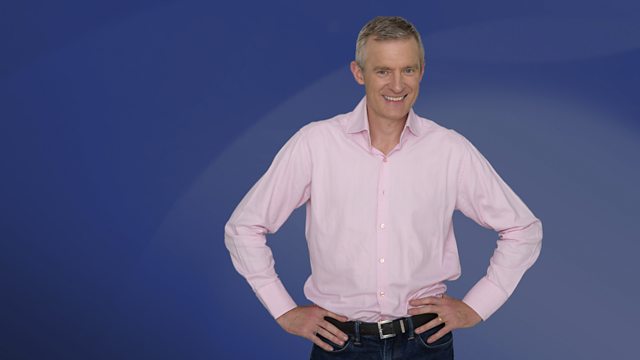 Sexism in sport and microbreweries.
Jeremy discusses the culture secretary's letter to the BBC about apparent sexism in its sports coverage, the dangers of swimming outdoors, recruiting the public to inspect hospitals and the UK's brewery boom.
Last on
Maria Miller has written a scathing letter to the BBC over sexism in its sports coverage.

In response to failing hospitals, the government wants the public to sign up as inspectors

There's been a huge boom in microbreweries. Does beer from a small brewery taste better?