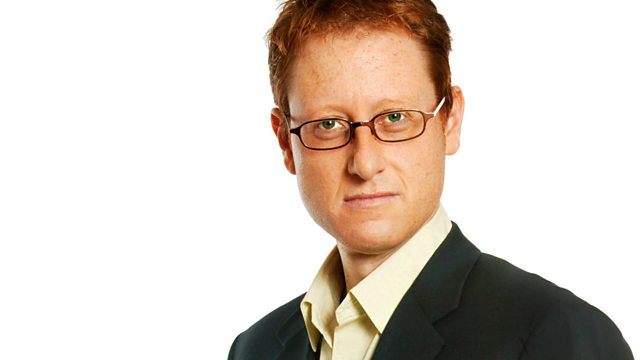 Shale gas and UK energy resources
Listen in pop-out player
Jonathan Freedland is at the National Coal Mining Museum in Wakefield to take the Long View of UK energy reserves.
Today the government and Gas extraction companies are taking stock after the publication of a report by the British Geological Survey of the potential of larger than expected Shale Gas reserves in the Bowland Basin - an area covering most of Lancashire and Yorkshire.
IN the early 19th century, with the help of new mining technology including steam powered machinery, it became increasingly clear that the Yorkshire coalfield stretched far further East than was first thought. Huge new seams were being discovered, particularly in the Barnsley area, as shafts were sunk in the area east of Wakefield, Rotherham and Sheffield.
Back then the new reserves created a series of challenges and risks for the mining organisations wealthy enough to take the risks. Subsidence and firedamp were a fact of mining life. But in the space of half a century the relatively limited Yorkshire field outstripped the rest of the UK's coalmining production and in the process created huge population centres in what had been sparsely populated farming country.
David Robottom, who represents potential Extraction companies and Damian Kahya who has been a critic of the so-called Fracking methods needed to extract Gas from Shale deposits, are joined by mining historian Dr Peter Claughton and Dr Nick Riley of the British Geological Survey to explore what the Victorians did with their energy discoveries and what action might be taken in a similar geographical area today as we struggle to sustain our mineral dependent economy.
Producer: Tom Alban.
Last on