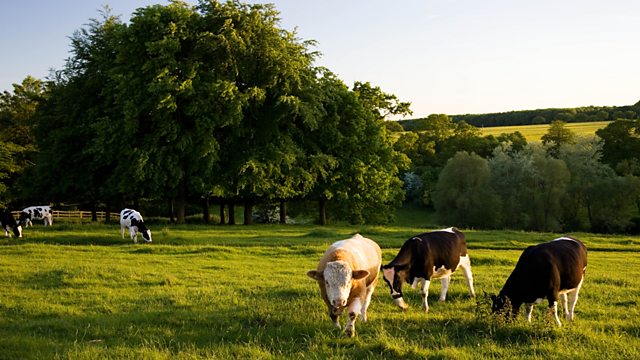 16/07/2013
A report out today criticises the response of the Food Standards Agency to the horsemeat scandal. The Food Contamination report from the Environment, Food and Rural Affairs Committee says there was confusion over the role of the organisation in a crisis and claims it lacks the powers needed to monitor the industry. Anna Hill hears about the changes needed to make the FSA a more "efficient and effective regulator."
We visit Holkham Hall, where 20 years ago 80% or 90% of the estate's income came from farming. Now it's more like 30%. So are country estates still viable agricultural businesses - or, in the 21st century, have they had to become theme parks to survive?
And new research has uncovered the identity of Europe's first landowners - Neolithic farmers. We hear how their farming methods and practices were more advanced than previously thought, and led to the formation of the community structures we have today.
Presented by Anna Hill. Produced by Datshiane Navanayagam.
Last on
Eight things we've learned from 80 years of Farming Today