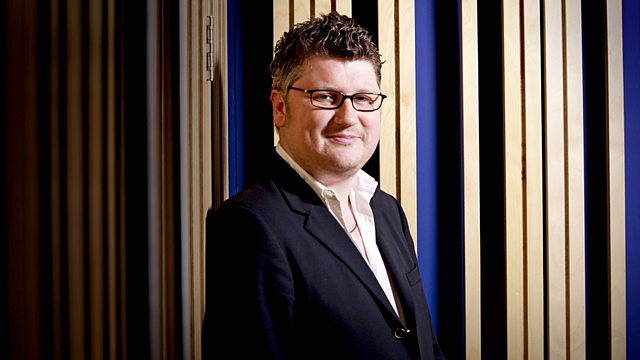 13/07/2013
Tom Service presents the first of two programmes from the 2013 Vale of Glamorgan Festival. Tonight the music ranges from a frantically paced ten minute symphony by the American, Sebastian Currier to Chinese-born Qigan Chen's Enchantements oubliés in which he seeks to capture something of the powerful beauty of the natural world. Also on the bill is the concert premiere of a captivating percussion concerto by Mark Bowden, the BBC NOW's composer in residence.
Sebastian Currier: Microsymph (UK premiere)
Mark Bowden: Heartland Concerto (Concert world premiere)
Julian Warburton (percussion)
Sebastian Currier: Quanta (European premiere)
Qigang Chen: Enchantements oubliés
BBC National orchestra of Wales
Richard Baker (conductor).
Last on