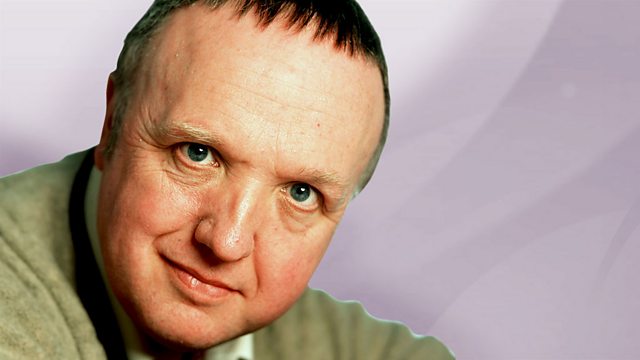 Popular Music from the Organ World
Nigel Ogden presents a programme of popular organ recordings with some entertaining pieces from the organ world.
Last on
Horace Finch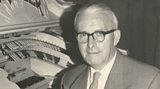 Horace Finch was the principal organist at The Empress Ballroom between 1935 and '62. No doubt he would have stayed there for much longer had it not been for the fact that, in 1962, he had a rather nasty accident which involved him falling down some stairs with the result that he seriously damaged his left hand. Horace Finch decided he could no longer play to the standard he required of himself and retired at that point. He moved the Lake District for a while but eventually came back to the Fylde coast and died in St. Annes-on-Sea in 1980.
After his retirement in 1962, two organists took over playing duties in the Empress Ballroom - the first was Watson Holmes who was organist at Blackpool's third ballroom Wurlitzer in the Palace but who also knew the Empress organ very well having played it during the wartime years when Horace Finch was in the RAF. After Watson Holmes retired in 1966, his place at the Empress was taken by Ernest Broadbent, a very fine pianist and organist who had been on the Tower Company team of musicians since 1952. Ernest in particular took to playing the Empress Wurlitzer like a duck to water and his playing style really suited the instrument and the ballroom acoustics. He managed to do one broadcast on the BBC Light Programme and, before the next stage of the organ's life and its transfer to yet another new home, Ernest also made some recordings for The Organist Entertains in the very early days of the programme's life.
By the late 1960's, the Blackpool Tower Company had decided to turn the Empress Ballroom into a huge nightclub in which the Wurlitzer wouldn't be required so it was time to find it another home.