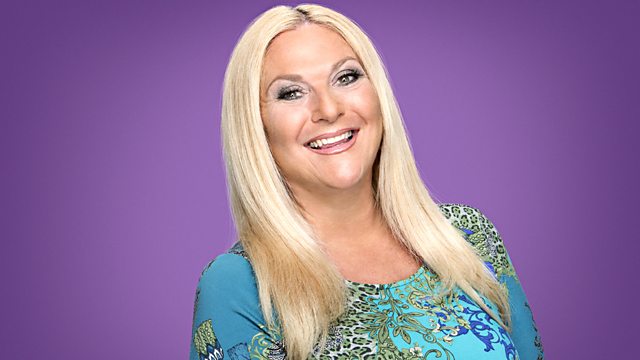 Candid Calendar!
Vanessa returned to Early Breakfast and talks days, weeks and years - it's Candid Calendar! Plus exegesis is the week's first Word Of The Day and Paul Fenton is the Jolly Good Fellow, with The Hollies I'm Alive his birthday number 1.
Last on
Shoshana reflects upon Jewish weddings, and asks if there is such a thing as pure joy.
Word Of The Day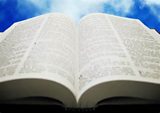 Exegesis – is a critical explanation or interpretation of a text, especially of a passage of scripture or religious text.