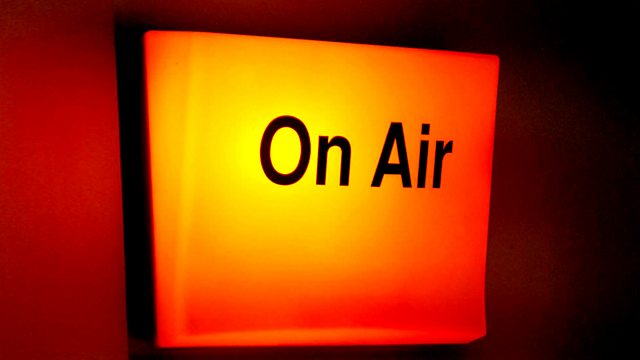 14/07/2013
James Walton's Pick of the Week
On this week's show, we've got some advice from Shirley Williams on how to treat men, and from Clive James on the dangers of overwork. We hear Ronnie Biggs spell out his final thoughts on the Great Train Robbery - and find musicians in the most unexpected places, including perhaps the only anarcho-punk collective from Lancashire to make the American top 10. Oh yes, and we also get two of least surprising confessions in radio history.
Programmes this week:
Archive on 4 - Crime of the Century - Radio 4
Soul Music - Radio 4
Midweek - Radio 4
The Blonde Women of India - Radio 4
World Routes - Radio 3
Hobby Bobbies - Radio 4
It's Not What You Know - Radio 4
Reflections - Radio 4
Nightwaves - Radio 3
Flintoff's Ashes Road Show - 5Live
Under Attack - The Threat from Cyberspace - Radio 4
Book of the Week - A Long Walk Home - Radio 4
The People's Songs - Radio 2
Produced by Louise Clarke.
Last on