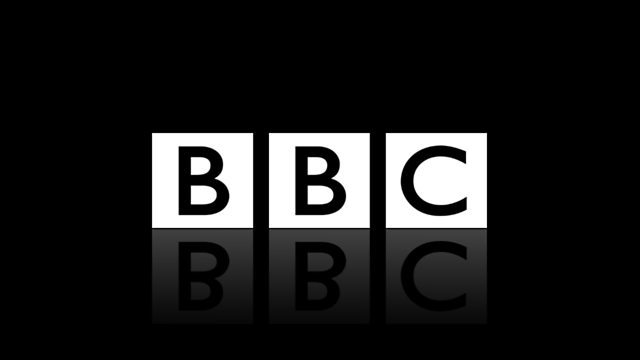 23/07/2013
According to the National Trust for Scotland, nearly three quarters of people feel that they have no say over changes to their local landscape - is there such a thing as people power? Call 0500 92 95 00. Text 80295.
What do you consider to be the biggest development blight in your community and have you had the opportunity to challenge this?
And how much of a difference do you think it makes when you sign a petition or write to your local representative about a change to your landscape?
Call 0500 92 95 00.
Last on