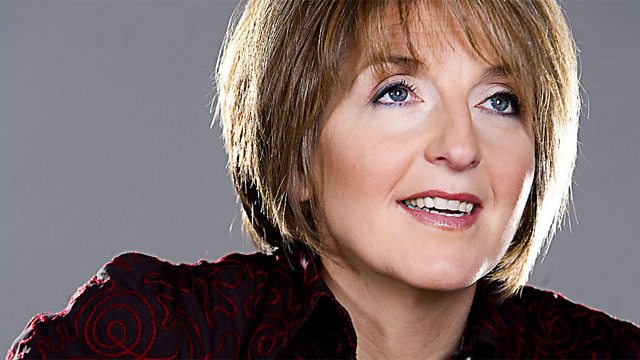 22/07/2013
The Scottish Government have revealed that Scots use a whopping 750 million plastic bags every year.
They plan to force shops to charge 5p for every plastic bag taken by shoppers, with the money going to charity.
Kaye asks:
Would having to pay 5p for a plastic bag stop you from using them? Or do we need a more radical solution?
PLUS
How many foreign-language songs can you sing? Chances are you know all the words to Frère Jacques!
A new initiative from the University of Edinburgh aims to capitalise on this, helping us learn a new language through the power of song.
Last on