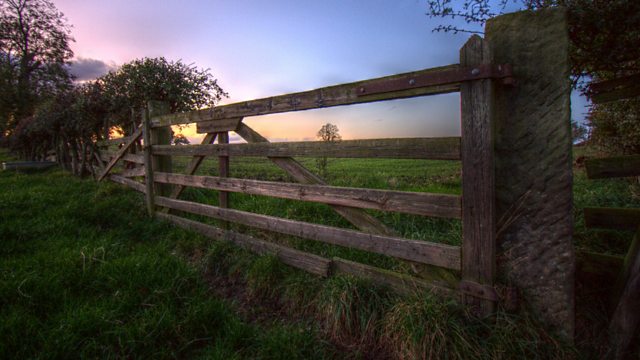 Farming Today This Week
The UK's equine industry is worth billions but there are claims that thousands of horses are being left neglected or abandoned. Horse welfare charities say tough economic times and irresponsible overbreeding have led to a glut of horses which people can no longer look after. Charlotte Smith visits a racing stables outside Bath and talks to an equine welfare director who says the industry is at full capacity and shouldn't keep expanding.
Charlotte also hears about one farmer who has stayed true to the traditional ways of working. While everyone was swapping horses for tractors, Robert Sampson's father never fully mechanised his Hampshire farm in the 1950s and to this day the family still uses horses to carry out most of the farm work.
Presented by Charlotte Smith. Produced by Datshiane Navanayagam.
Last on