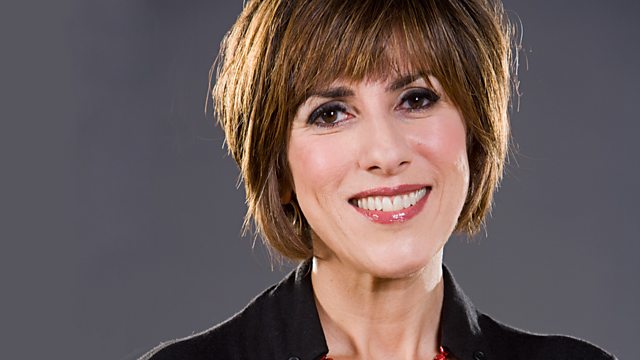 Shereen Nanjiani sits in
A project aiming to bring back old fashioned community spirit is the Albert Drive Project which is highlighting how people live and work together in one street in the Pollokshields area of Glasgow. It will result in a performance at Tramway and director Jess Phope and local resident Soraya Din tell Shereen more about it.
Celebrated Scottish author James Kelman talks about his Saltire Scottish Book of the Year Award-winning novel, Mo Said She Was Quirky.
Gaming enthusiasts are challenging some of the preconceptions about games as just entertainment products. Some are exploring their artistic and cultural value as well. A Dundee-based art project is doing just that and blurring the boundaries between art and computer gaming. Shereen finds out more with experts from around the country joining her live, including Tom deMajo of award-winning game development studio Quartic Llama in Dundee, BAFTA-winning game designer Sophia George and Philippa Tomlin of National Theatre of Scotland.
Tony Fletcher, founder of fanzine Jamming! And a respected music writer has written an account of growing up in the glory days of the 1970s. Boy About Town follows his developing love affair with punk.
And finally, following the success of subtitled dramas including The Killing, Borgen and Spiral on BBC 4, Channel 4 is now showing The Returned - a French series set in an Alpine village where residents are confronted by the reappearance of some of their dead. Shereen will be looking at whether The Returned is TV's latest subtitled drama sensation, with Graeme Virtue.
Last on
BBC AT THE EDINBURGH FESTIVALS - TICKETS ARE LIVE
BBC Scotland is looking for a new Poet in Residence - You have until Friday 30 June to apply