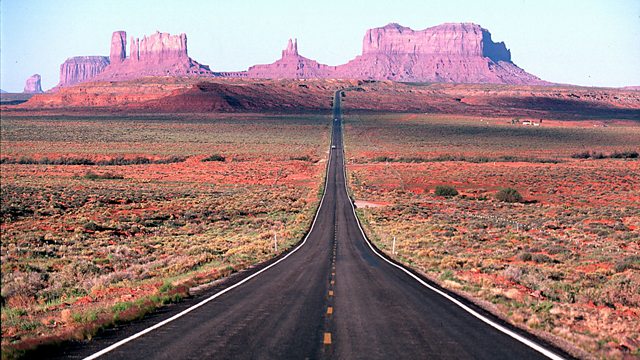 Còmhla ri Mairie NicMhathainn
Marie NicMhathain le measgachadh de cheòl dùthchail, sean is ùr. An-diugh, sùil air beatha agus òrain an t-seinneadair cliùteach George Jones cuide ri òrain bho Lady Antebellum, Reba, dà òran bhon phrògram telebhisean Nashville agus gu leòr eile.
Ma tha sibh airson òran no còmhlan sònraichte a chluinntinn, carson nach cuir sibh fios air post-dealain, gu failt@bbc.co.uk
Marie Matheson presents a variety of country music from traditional stars to some of the best contemporary singers.
Last on