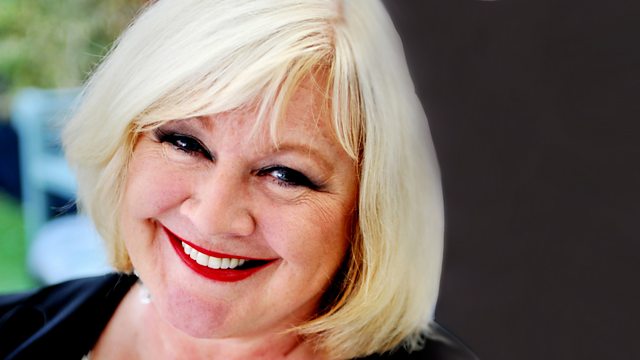 3/5 Psychologist Richard Woolfson examines the way our childhood experiences influences us as adults.
Karen Koren is the founder and creative force behind the Gilded Balloon which provides a forum for writers and stand-up comedians at the Edinburgh Festival Fringe and beyond.
Growing up in Edinburgh she tells Richard that both her parents had come over separately from Norway and she enjoyed celebrating Norwegian festivals and being a little different to her school pals.
Talking on the shores of the Firth of Forth at Cramond she reveals some of the happy memories the area holds for her and discloses a tragic incident when she was an eleven years old that changed the course of her childhood and subsequent outlook on life.
Last on