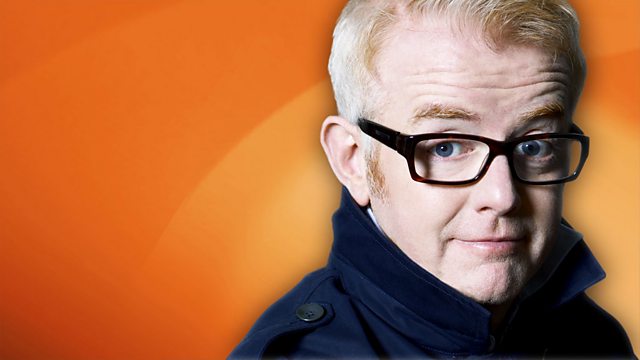 Mint Murray Monday!
After a wonderful weekend, Chris welcomes listeners to a Mint Murray Monday!
We grab seven minutes with the man of the moment, Andy Murray. After one hour's sleep, the triumphant tennis player tries to describe what it feels like to wake up a Wimbledon winner!
A winning Welsh Lion, Adam Jones, is live on the phone from Australia, after his team's series sensation!
Vassos Alexander calls from Nottingham, to report on his very own Ironman exploits - thirteen hours of exercise!
We catch up with a champion rapper, 10-year old Benjamin Simons.
And Father Brian D'Arcy delivers this morning's Pause for Thought.
Last on