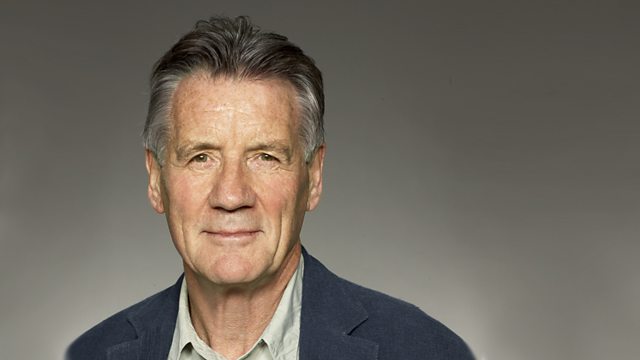 Bryan Burnett sits in for Janice
BAFTA award-winning Michael Palin talks about his second novel The Truth and Bryan asks him about all the other things you want to know too!
There's a lot of jump-out-of-your-seat dramas on the TV at the moment and writer and critic Richard Vine reviews the latest - Top of the Lake. He's joined by Luther producer Claire Bennett to discuss recent scary crime dramas and why they're increasingly borrowing from horror movies.
And talking about horror movies - Brian Coffey, the producer of newly released Scottish horror flick, Citadel tells Bryan about his work.
Bryan reviews T in the Park speaking to a fresh-faced first-timer at the park and music journalist, Billy Sloan and we hear about how 'festivaling' had a few false starts in Scotland before T arrived.
You might be wondering what books to take on your holidays with you, but are you children doing likewise? Children's author Cathy Cassidy and Blackwell's Ellie Wixon tell Bryan what they'd recommend for your young folk this summer.
Last on