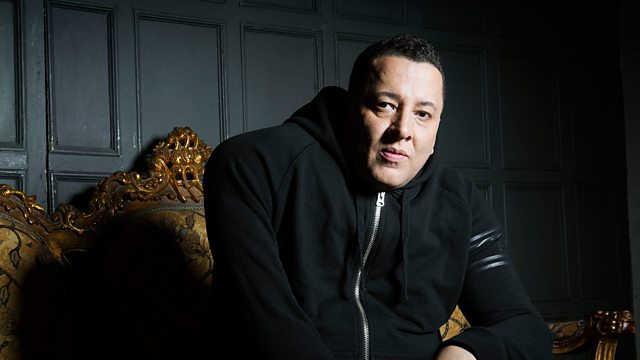 J Cole Interview!
Semtex is back for another massive Friday night of Hip Hop bangers!
Semtex catches up with J Cole to talk about his latest album 'Born Sinner' and why he chose to go up against Kanye West for it's release.
Listen back to find out the brand new entry that has stormed the Mixtape Top 5 to take the top spot.
London Electronic Hip-Hop collective Hawk House take over for their third week of Xtra Talent, hot off the back of a massive week of performing!
Last on