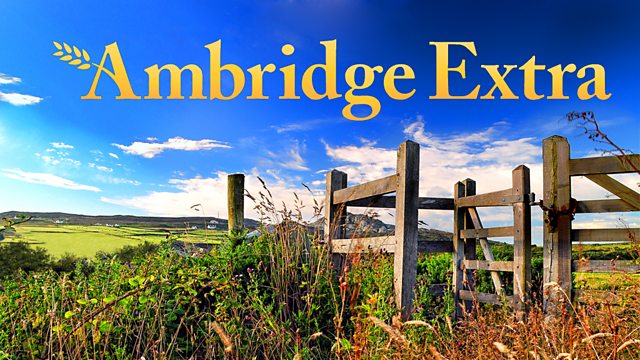 Matt phones Brenda, who reveals she has quit her job at Amside. Brenda launches in to a tirade about how she couldn't breathe without Lilian snapping at her and could earn the same amount elsewhere with much less stress. Matt understands and sees this as the ideal opportunity - she can come to Russia as his PA (all expenses paid) and she won't have to tell Lilian a thing. She can book her tickets on a credit card and Matt will reimburse her. Brenda's wary and says she'll think about it. But she hasn't got long - Matt wants an answer by the end of today.
Meanwhile Lilian calls Matt to tell him about Brenda quitting. Matt lets slip that he knows, mentioning that Brenda spoke to him. Fraught Lilian needs Matt at home - the work's piling up and she can't do it on her own. Matt tells Lilian to get a temp in and hangs up.
Vitaly's private jet is all set for St Petersburg. Matt has reluctantly handed over his passport to Vitaly, who is arranging Matt's visa via his minder Luka. As the plane starts to move, with a drunken Vitaly singing to himself, Brenda phones Matt back... she'll see him in Russia!
Writer ..... Tim Stimpson
Producer/ Director ..... Julie Beckett
Editor ..... Vanessa Whitburn
Cast:
Matt Crawford ..... Kim Durham
Lilian Bellamy ..... Sunny Ormonde
Brenda Tucker ..... Amy Shindler
Vitaly Kedrov ..... Denis Khoroshko
Dejan ..... Hemi Yeroham.
Last on