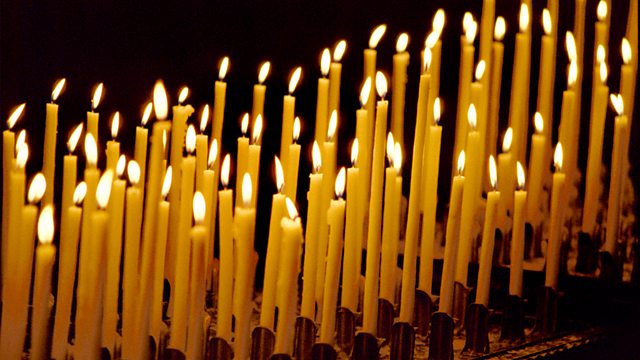 08/07/2013
A spiritual comment and prayer to begin the day with Sheikh Ibrahim Mogra of the Muslim Council of Britain.
Last on
Ibrahim Mogra
Good morning!
This day in 2005 we were trying to come to terms with the terrorist attacks on London that had happened the day before. The night before that was filled with joyful celebrations as the Olympics were awarded to London. The next morning though we were greeted by this terrible news. Four suicide bombers had attacked London Transport. Fifty-two people had died and hundreds were injured. They were killed and maimed by their fellow countrymen whose anger and wickedness had blinded them. They had failed to see the human in each other. At an event held at the House of Lords some time ago, Patrick Magee, the former IRA volunteer told us he only saw the enemy – not fathers, mothers, sons or daughters - when he planted his bomb in 1984 in Brighton's Grand Hotel. He didn't see the humanity of his targets. Terrorists fail to understand that two wrongs do not make a right.
Justice is a crucial value. It is truth in action. It is the first principle of social life that governs all relationships. The most visible expression of justice is our treatment of fellow human beings especially those with whom we are not friends.
The Qur'an says, "Do not let the hatred of any people stop you from dealing justly. Deal justly, for that is closer to piety. Be firm in justice as witnesses for God, even in cases against yourselves, your parents or your relatives."
Dear God, enable us to see the humanity of others and to respect life. Give governments the courage to serve justly. Remove all injustice and oppression. Indeed You are The Fair and The Just, amin.