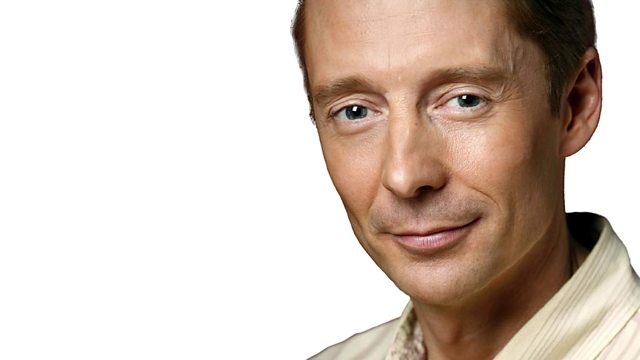 11/07/2013
News from around the world with Andy Crane, with interviews about stories from around the world, updates from the BBC's foreign correspondents, and regular news and sport updates.
Including at 3.05am, the science phone-in with Dr Karl. To get your science questions answered, call 0500 909 693 (free from most landlines; other networks and mobiles may charge). Text 85058
(standard rate). Email upallnight@bbc.co.uk.
Download the Dr Karl podcast at bbc.co.uk/podcasts/5live.
Last on