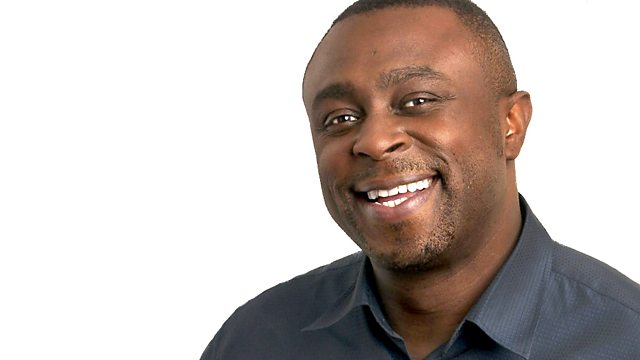 08/07/2013
Andy Murray says winning Wimbledon to end Britain's 77-year wait for a men's champion is the "pinnacle of tennis". The last British champion before him was Fred Perry, back in 1936. So who was Perry, and how does he compare to Murray?
Canada's prime minister, Stephen Harper, has visited the small town of Lac-Megantic, where a runaway train derailed and exploded in a fireball. We hear how residents of the town are dealing with the tragedy.
Air safety officials investigating the crash landing of a South Korean airliner at San Francisco airport on Saturday say it was flying too slowly during its final approach.
Last on